About Green Bike Tours
Green Bike Tours communicate about cities green transition. Why? Because 70% of all carbon emissions come from big cities so they are actually key to solving the global climate challenges.
Du finder Green Bike Tours her…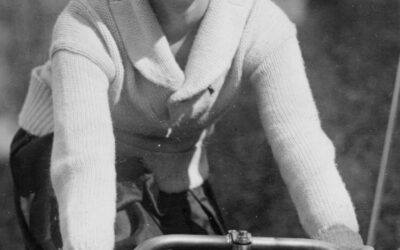 Here at Green Bike Tours we have a mission. A mission to inform, inspire and empower our participants and thus have an open dialogue on how we can contribute to a more sustainable way of living. Through our bike and walking tours, lectures, site visits and workshops we create consciousness. We give you something to think about and take with you back home, small tips and ideas about how YOU yourself can change your own behavior and lower your carbon footprint.
Copenhagen green city
The world is facing a real climate catastrophe. A lot of voices are heard all over the world trying to change this dangerous situation. There has never been so much attention on climate and on how carbon emissions are threatening to severely damage the world and change it.
Cities are one of the most logical places to start lowering carbon emissions as they account for 70 % of all carbon emissions and Copenhagen already decided in 2009 to start balancing their carbon calculations and become a green city. Furthermore, they also decided that they wanted the city to become carbon neutral by 2025. Carbon neutrality means that a city does not emit more CO2 than it absorbs. So the big cities are the key to solve the global climate challenges.
Copenhagen's climate plan describes more than 50 initiatives in different areas, such as energy supply, greener transportation, building efficiency, education of the citizens and finally adjustments to the weather of the future. These are all steps towards a carbon free society. Our tour 1 in Copenhagen, Berlin and Malmö tells the story of this green city journey the cities have embarked on.
Copenhagen and Denmark are continually challenging their goals and recently the Danish national government announced a binding climate goal now turned into law that will ensure a 70% reduction of greenhouse gases in 2030 compared to 1990 levels! Let's hope others will follow!